No need for active noise cancelling headsets for commuting.
First of of all they make you look autistic with a sprinkle of aspergers like you canít handle the outside world.
Second theyíre stupid expensive and youíre on first year pay.
Hereís the frugal solution
I use these: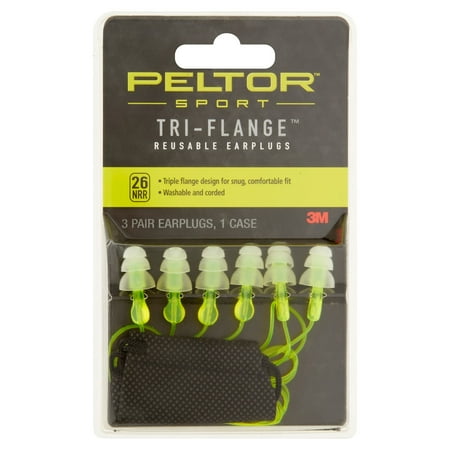 Like $5.95 at Walmart.
I cut the little cable off and people donít even notice.
They last also if you keep them clean.
Also use them under my Telex 850ís as I fly a noisy plane.