Quote:
Originally Posted by Lobaeux
EFB use approved starting Monday! Jepp Burning Party in progress!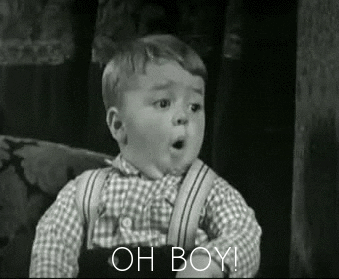 So are Spirit pilots still flying A320's for 75-100k below market rate?
Is management going to show up for negotiations Oct 14-16?
Will Spirit pilots ever abandon the "at least this job is better than my last regional" mentality?
Is anyone ever going to get mad?
Hello...Hello...Hello...Is there anybody in there????